The SQNPI certification national quality system for integrated production
Process certification: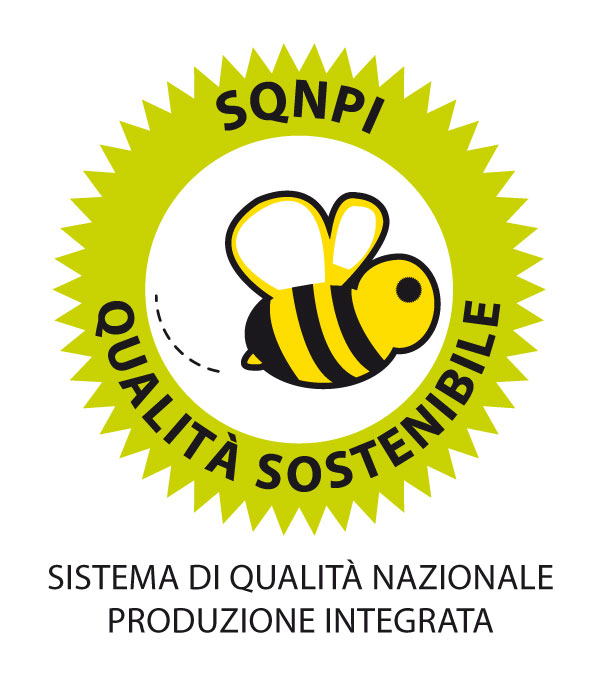 The BRC standard came into being in 1998 in Great Britain at the behest and initiative of those involved in British retail, hence the name "British Retail Consortium." The main intent of the standard was to share experiences on the subject of Food Safety in order to jointly develop a robust system of supplier inspection. The voluntary BRC certification is considered one of the leading international product certifications on Food Safety in the world. BRC certification was first requested by the Cavit Consortium, which also operates and markets its wines in the Anglo-Saxon mass retail market.
The BRC system includes a food safety management plan and is composed of an HACCP system and a food safety plan that details structural specifications for:
• Production environments
• The product and process specifications
• The behavioural standards for the staff
Cantina Sociale di Avio is certified in both plants (Avio and Caprino Veronese) with the BRC system.